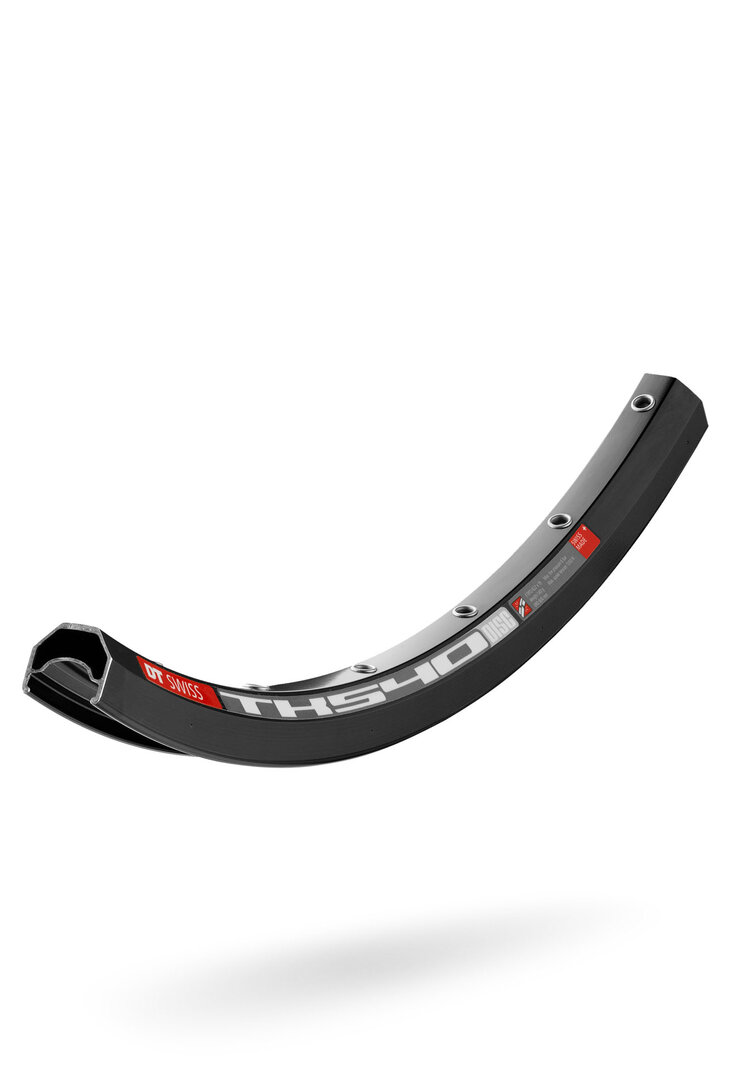 Highly reliable and robust rim - engineered for daily commutes or the next around-the-world bike trip.
MSRP US$

from $ 104

Net weight

from 545 g
The perfect rim for trekking or touring use, the TK 540 is ideal for those looking for the ultimate single welded strong aluminum rim. With double eyelets, the rim is plenty strong for touring the country side or commuting use. Available in 32 or 36 hole.
Model finder
Just a few clicks to find your model. Please use the filter below.
There are 5 models of this product.
Manuals, spareparts & conversion.
According to your selection TK 540 we found 5 models. Select the model for which you need product support.