Our suspension answer to the versatile demands of AM - riding.
MSRP US$

from $ 1265

Net weight

from 2020 g
Are you the type of person who on Monday morning is still daydreaming about the weekend's ride, drifting into berms, pumping the trail and looking for the fastest line through the rockgarden? Then the F 535 ONE is the fork for you. The combination of coil and air springs and progressive travel gives you everything you could want from a fork for uncompromising riding. The more the fork compresses, the more compression damping you get, staying supple for ultimate traction and firming up to give you the mid stroke support when things get gnarly!
Model finder
Just a few clicks to find your model. Please use the filter below.
There are 16 models of this product.
Manuals, spareparts & conversion.
According to your selection F 535 ONE we found 16 models. Select the model for which you need product support.
"Riding to me is all about the unique feeling you get when pinning it on long alpine runs. Kind of like backcountry skiing, when you arrive at the bottom, realizing you have just destroyed 2000m of vert and never stopped. For this kind of effort... that small bump compliance is key to stay fresh. For the portions where you are really at the limit of your riding skills, you want a precise handling chassis with good support, and yes, if it looks burly it will help you win the mental game."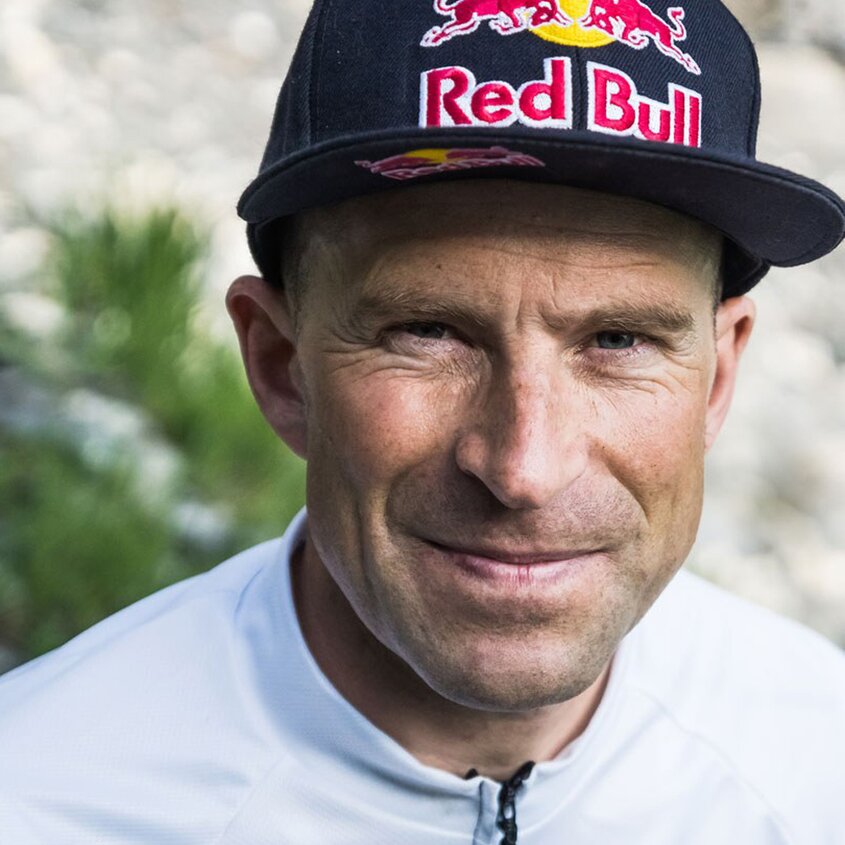 by Dan Roberts

"DT have done a nice job of engineering a beautiful fork that performs very well, with a very plush initial stroke that will appeal to riders who place comfort and small bump sensitivity high on their list of priorities."
"With its new F 535 ONE, DT Swiss has made an impressive comeback to the fork market. […] All adjustment screws and valves are concealed beneath high-quality covers and, thanks to the ingenious damping system, need only be used very rarely."
"With it's world-first technologies, the F 535 ONE is the only fork which overcomes the trade-off between small bump sensitivity and mid-stroke support."