Ready to conquer the harshest cyclo-cross conditions with convenience.
MSRP per set US$

from $ 2399

Weight per set

from 1424 g

Brake interface

Disc Brake
from € 2049
from CHF 2157
Never mind if the conditions are windy, muddy or rainy, the CRC 1400 SPLINE is ready to conquer them all. The aero-optimized rim supports your high speeds on descents and on the hunt for your competitors, no matter where the wind blows. The rim profile is tubeless ready, allowing you to take advantage of the technology and simply and conveniently change the tires according to the prevailing conditions of the track. This will ensure you always find the sweet spot between traction and rolling resistance.
CRC 1400 SPLINE 35: Fast and light, the agility of this wheelset will efficiently lead you through the mud puddles and the technical sections.
CRC 1400 SPLINE 45: Aero and sturdy, this wheelset overcomes drag as well as the obstacles you might face on longer cross rides.
Hub type

240 with Ratchet EXP 36

Rim

Carbon, Hooked / Crotchet tubeless TC

Rim height

35 mm, 45 mm

Spokes

DT aero comp® straightpull, DT aerolite® straightpull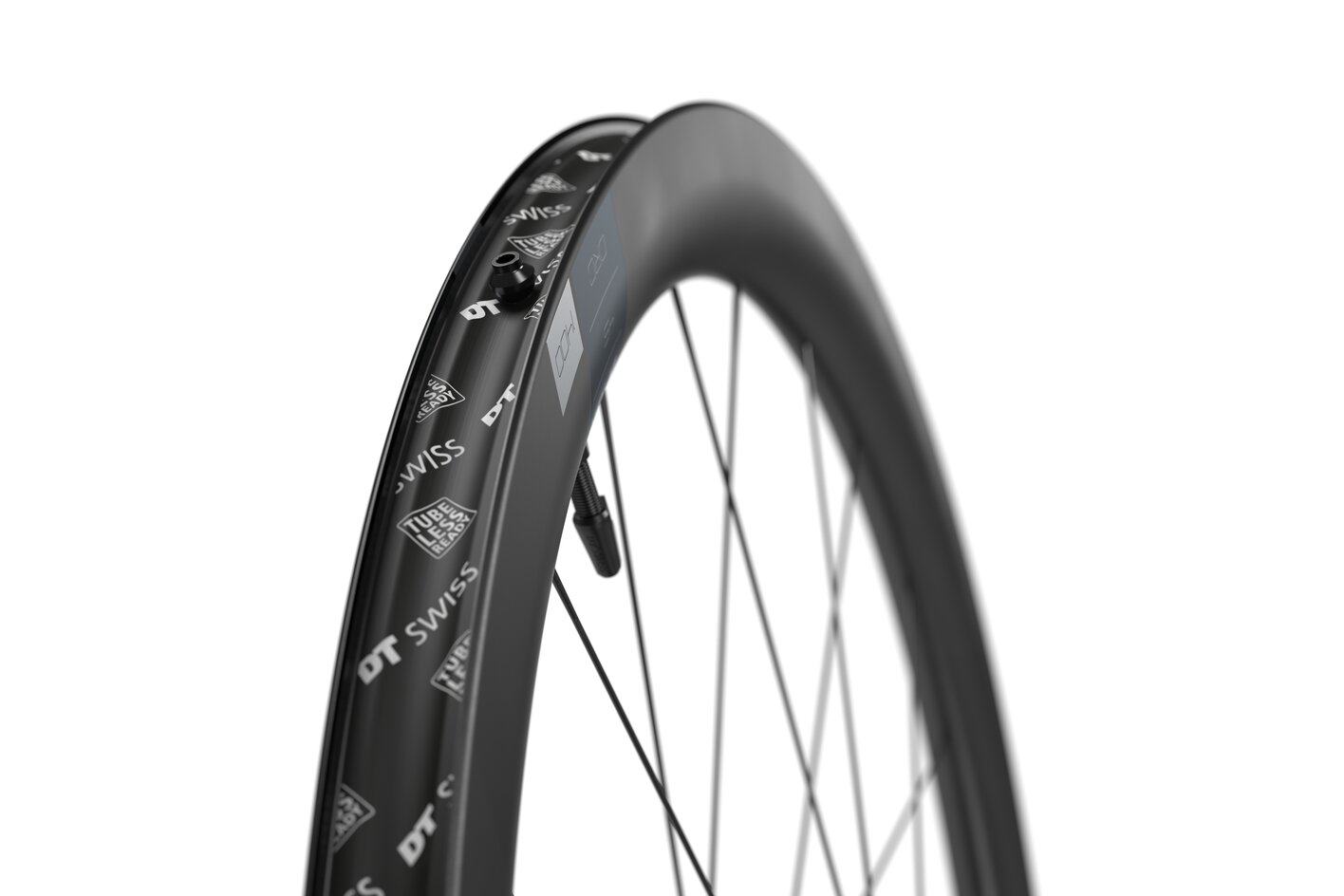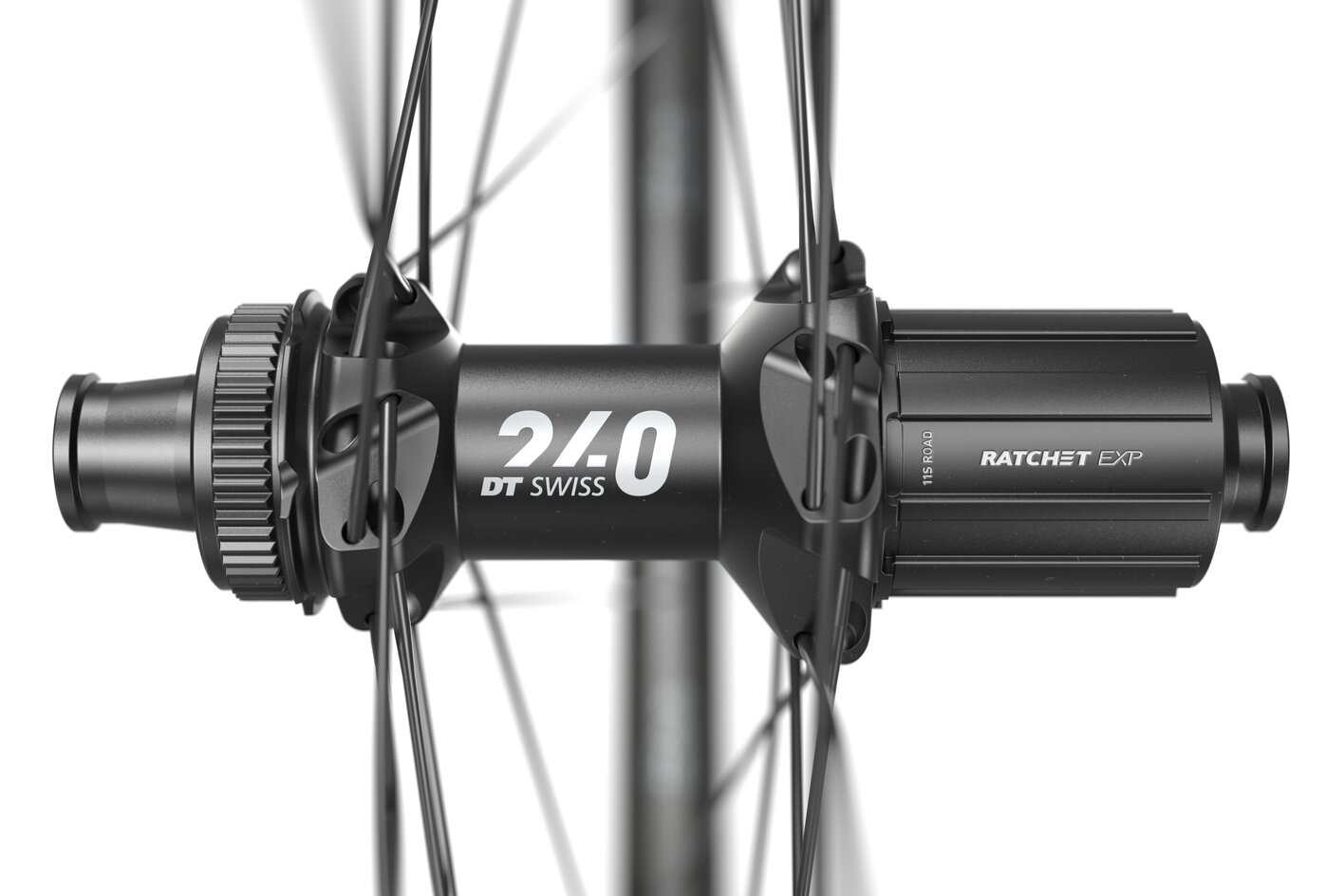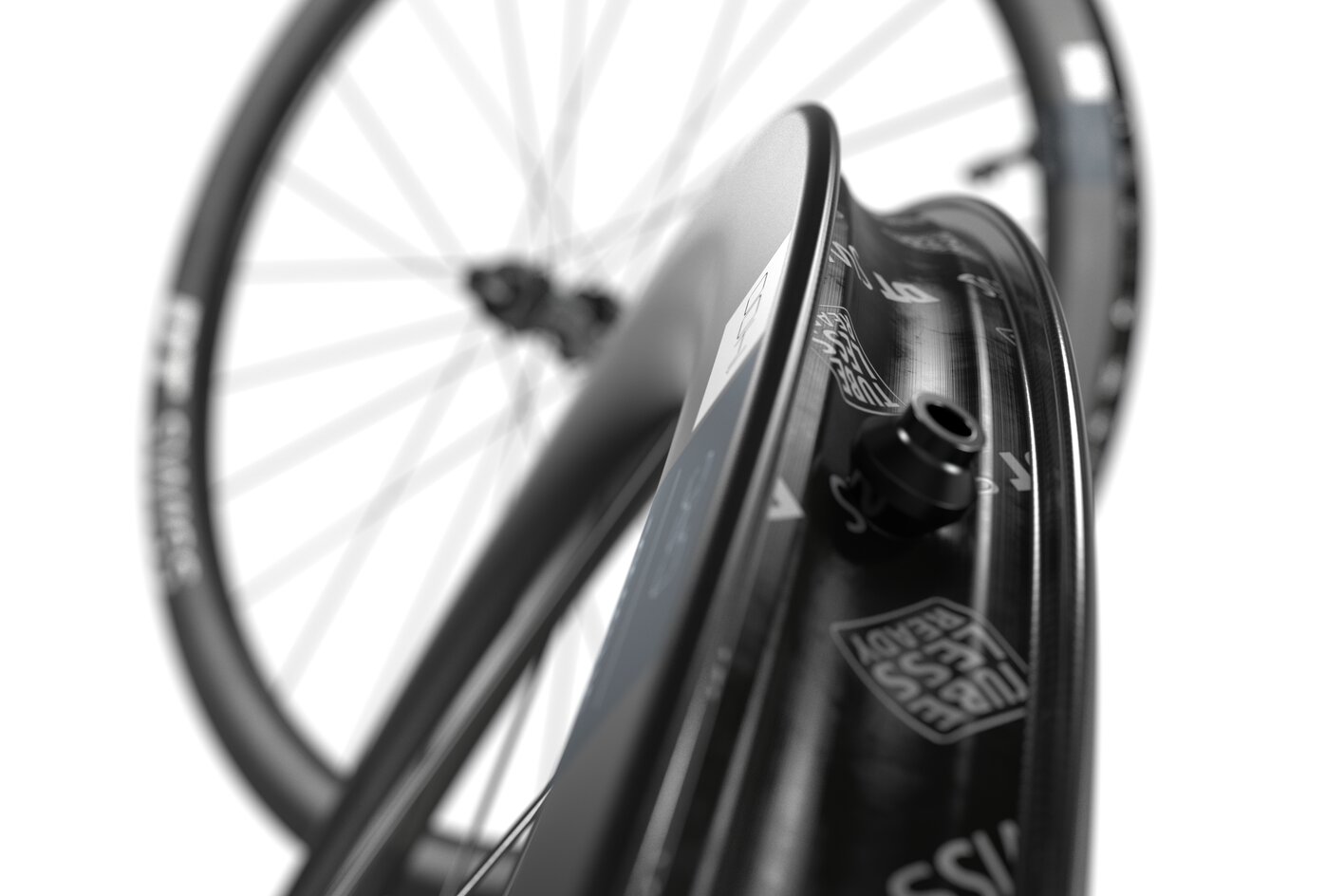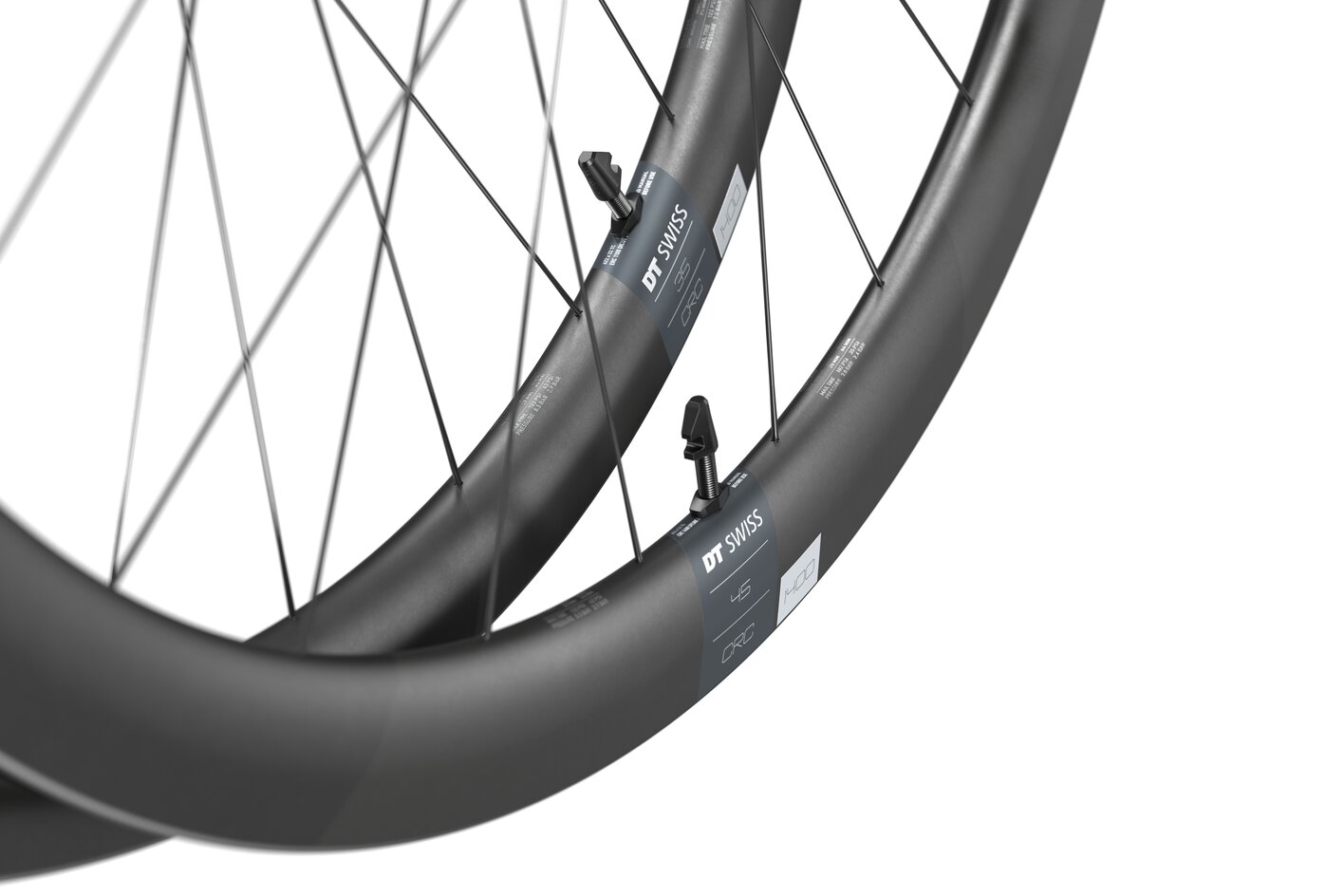 Model finder
Just a few clicks to find your model. Please use the filter below.
There are 4 models of this product.
Looking for conversion options, spare parts, manuals or how-to videos? Visit our product support.

Find help and answers for frequently asked questions here.

Extended guarantee conditions for Carbon Wheels
According to your selection CRC 1400 SPLINE® we found 4 models. Please use the model finder above to narrow down the models.
Select the model for which you need product support.
Find help and answers for frequently asked questions here.

By buying a DT Swiss carbon wheel, you will benefit from the Fair Share Policy which allows you to profit from a crash replacement service for your wheels, available for 10 years after purchase.
alessandra keller
professional cyclo-cross & mtb rider
«In addition to the training effect, cyclocross races also offer me the opportunity to compete with others. This is another advantage as I am preparing for the new season.
I was riding the all-new CRC 1400 SPLINE during my win at the last Swiss CX national championship, and even with the muddy conditions, I had full faith in my wheels. They felt really fast and I could ride them at low tire pressure, which gave me good grip and comfort, allowing me to save some energy against my opponents.»
Photo Credit: Kif Kat