Unrestricted road riding experience with multi-purpose ERC wheels.
MSRP per set US$

from $ 2999

Weight per set

from 1300 g

Brake interface

Disc Brake
from € 2499
from CHF 2631
Various road surfaces or weather conditions cannot deter you: the endurance-specific ERC wheels enable you to ride fast and stable. With new AERO+ optimized rim profiles, wider and more comfortable tires are supported. Ultra low-friction SINC Ceramic bearings inside the 180 DICUT Aero hub and the latest generation of DT Swiss aero spokes are technical highlights inside the wheels. And the proven Ratchet EXP freehub system with its 36T Ratchets transfers each pedal stroke precisely into forward propulsion and speed – from the start of your ride right to the finish.
ERC 1100 DICUT 35: this wheelset will be your reliable companion, especially in challenging mountainous terrains. The aero-optimized low-profile rims are light and allow for agile riding characteristics.
ERC 1100 DICUT 45: No matter where you ride, the aero-optimized wheelset with a midheight Carbon rim supports your ride on different road profiles. Whether you enjoy an easier, longer climb or the following smooth descend, riding will feel almost effortless.
Hub type

180 with Ratchet EXP 36

Rim

Carbon, Hooked / Crotchet tubeless TC

Rim height

35 mm, 45 mm

Spokes

DT aerolite® II t-head, DT aero comp® II t-head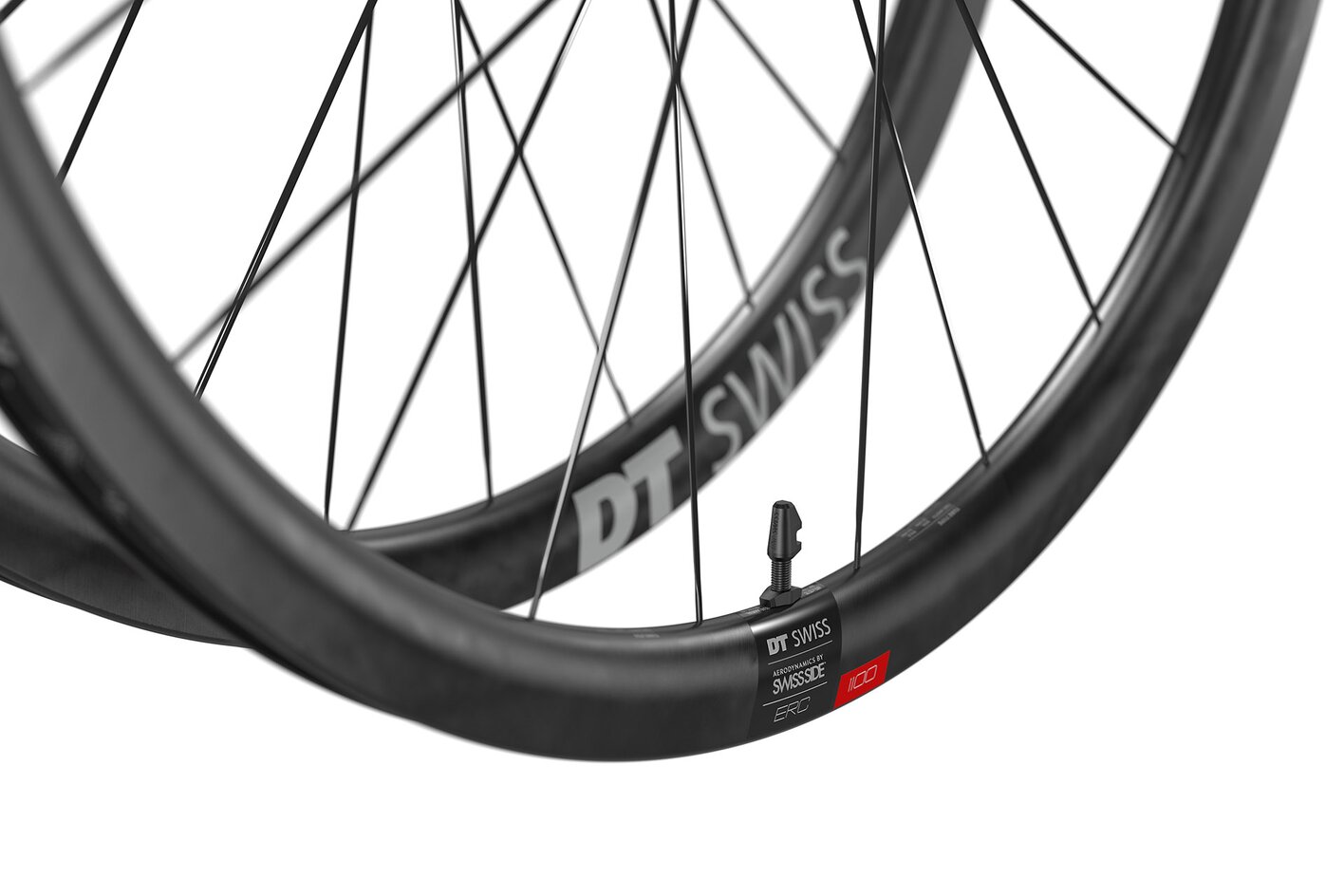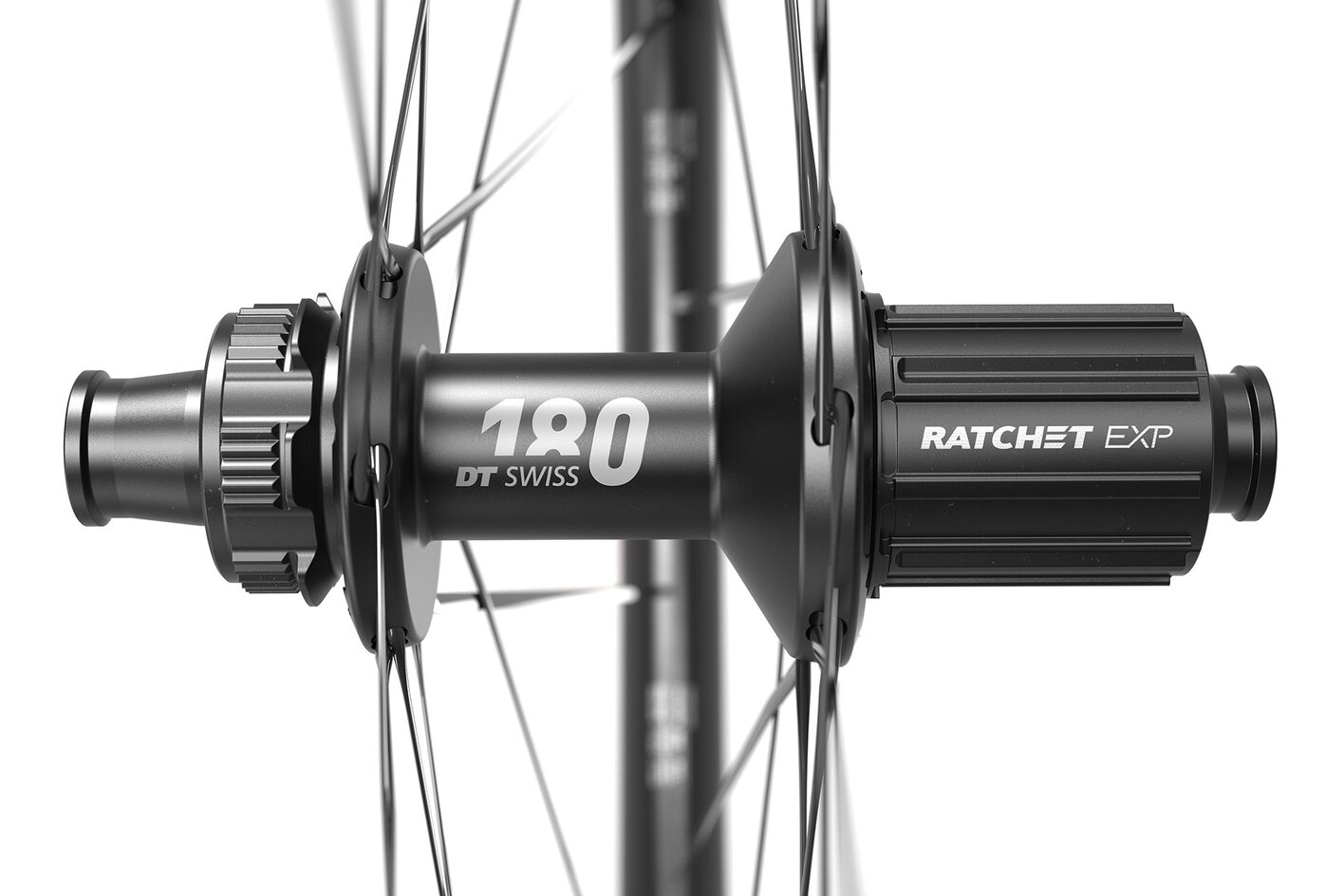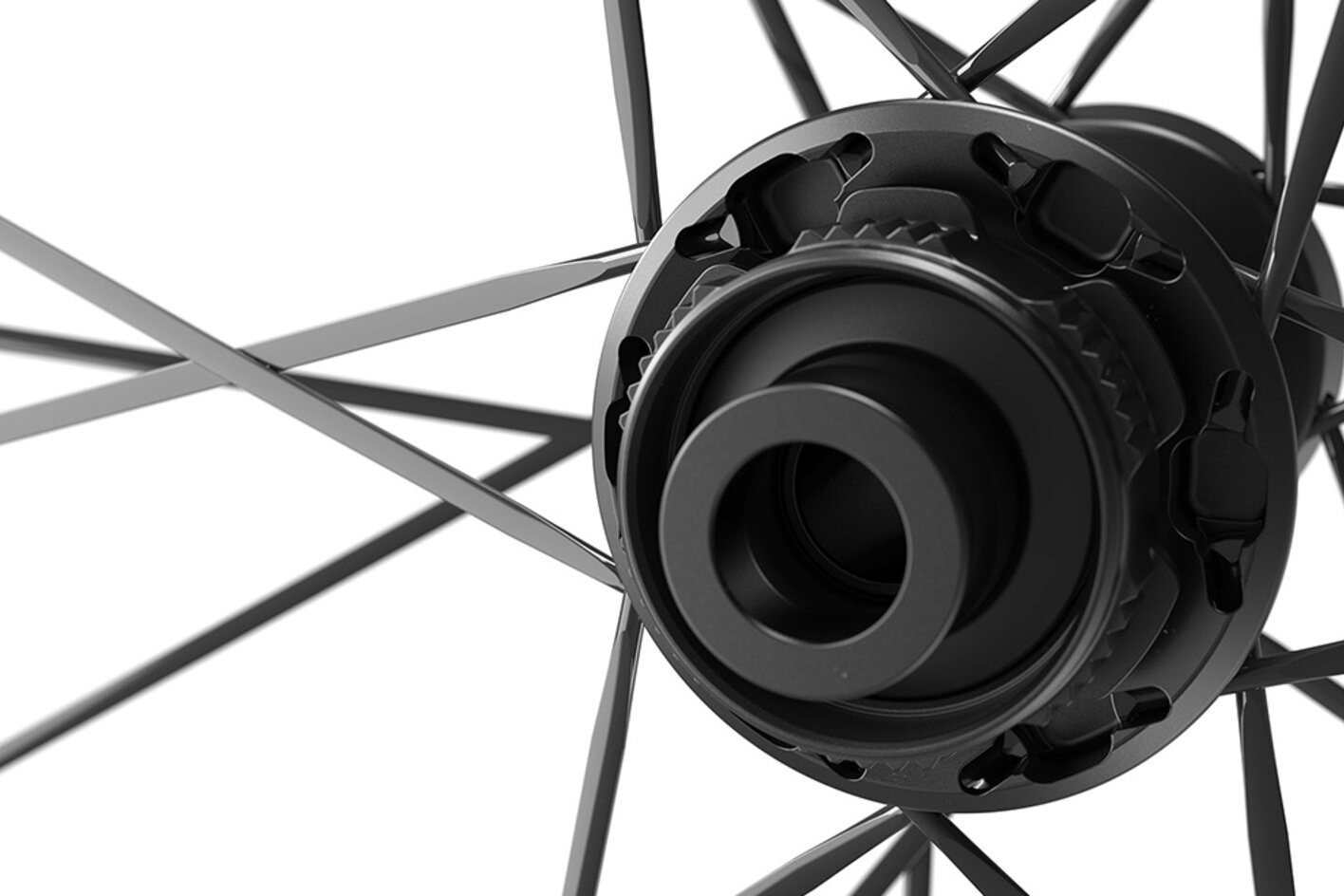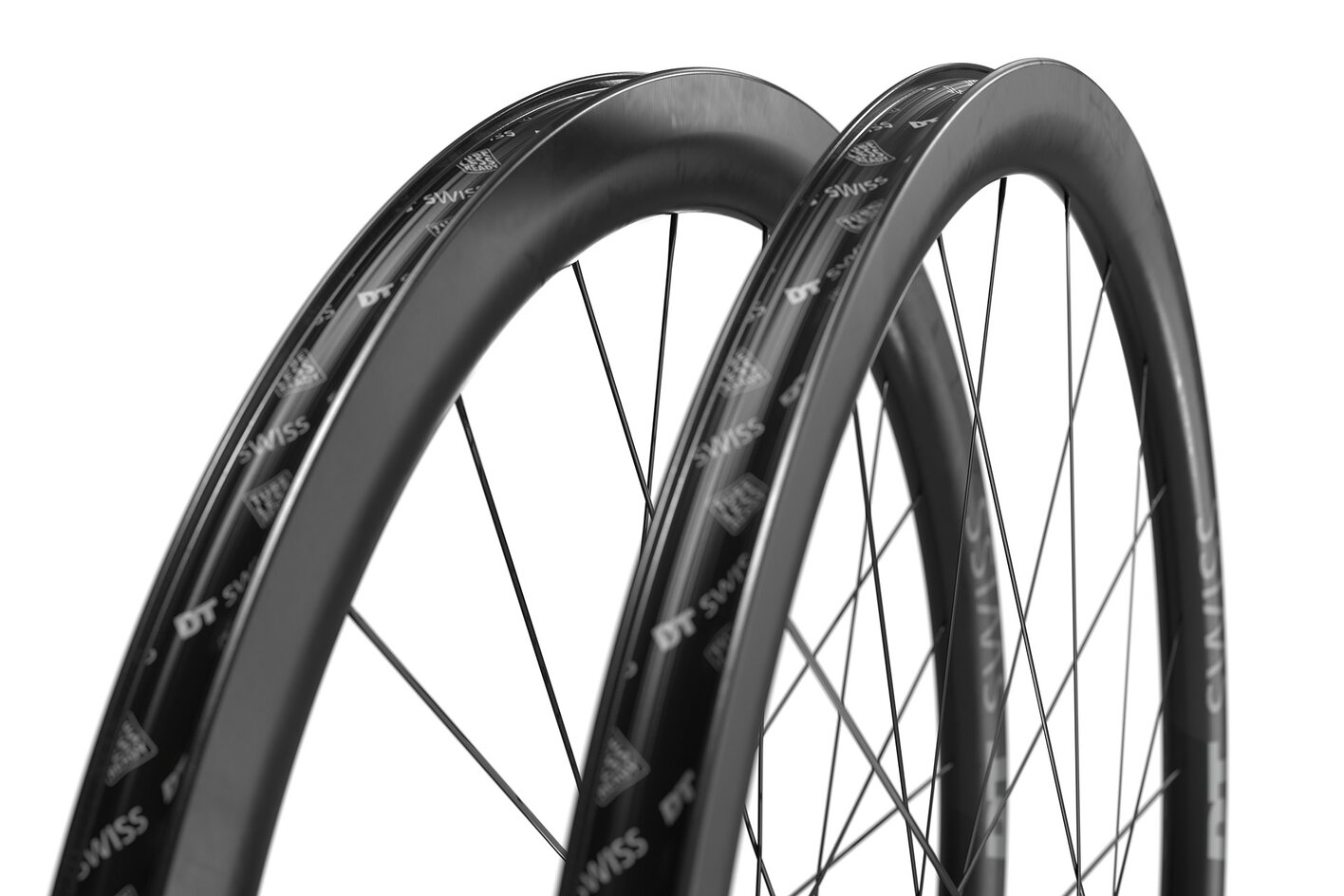 Model finder
Just a few clicks to find your model. Please use the filter below.
There are 6 models of this product.
Looking for conversion options, spare parts, manuals or how-to videos? Visit our product support.

Find help and answers for frequently asked questions here.

Extended guarantee conditions for Carbon Wheels
According to your selection ERC 1100 DICUT® we found 6 models. Please use the model finder above to narrow down the models.
Select the model for which you need product support.
Find help and answers for frequently asked questions here.

By buying a DT Swiss carbon wheel, you will benefit from the Fair Share Policy which allows you to profit from a crash replacement service for your wheels, available for 10 years after purchase.
«In my career I have been able to ride many wheels. However my bike was never equipped with something quite like the new DT Swiss ERC 1100 DICUT 35. The wheels combine handling and aerodynamic advantages to perfection - which makes them the perfect wheels for my Chasing Cancellara Challenges Bern-Andermatt and Zurich-Zermatt. In addition to the performance benefits, I also appreciate the comfort that the wheels bring and value this on my daily rides in and around my home town of Bern.»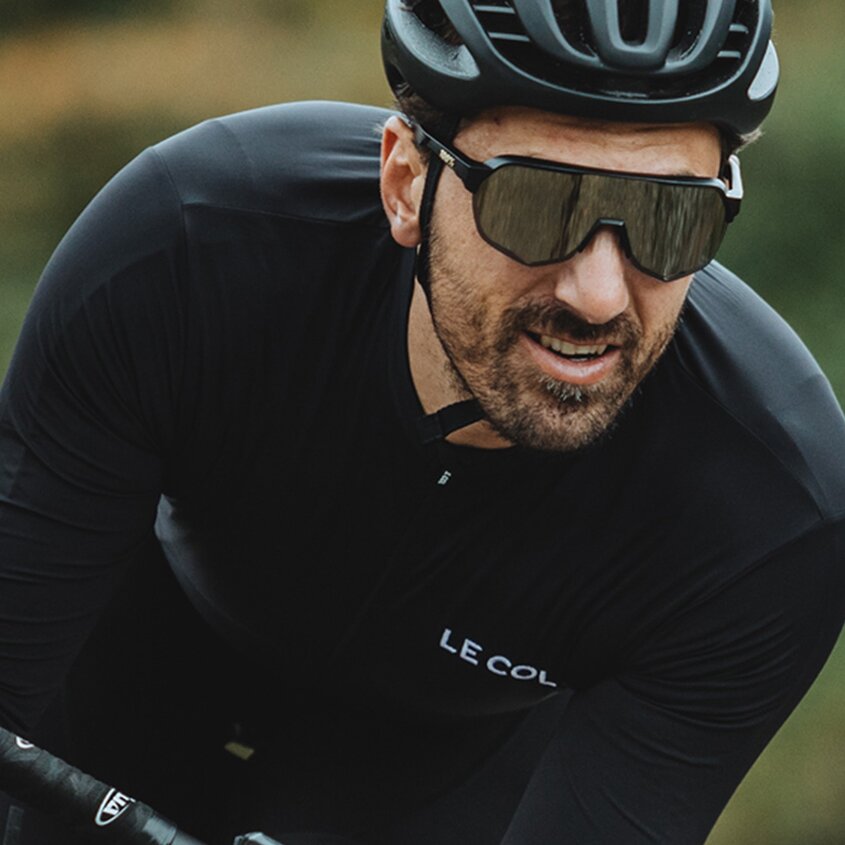 BY Mike Blewitt

«The new wheels brings an update in aerodynamics and rim shape, a drop in weight, an increase in width, an increase in strength – and an excellent ride quality.»
by tobias hörsch

«[...] the DT Swiss ERC 1100 DICUT 35 wheels contribute to stoic stability of the bike. Thanks to their versatile features, the wheels are a good choice for more than just the endurance sector, being well suited to climbing, all-road or even fast gravel bikes.»
by sam challis

«For those who spend most of their time on everyday, imperfect road surfaces, but want wheels with the capability to race or even tackle some light gravel, the ERC 1100 DICUT 45s will fit the bill.»
editor's choice award

by cory benson

«The all-new DT Swiss ERC endurance road wheels are literally better than ever: +15% wider, -4% lighter, more aero, and even cheaper (in Europe). I've been riding DT Swiss's new ERC wheels since October, just as much on-road as off-road. The first-generation ERCs were great, in fact, we still ride them regularly. But these are simply incrementally better. If you are looking for an all-rounder wheelset that will transition from fast weekend road rides to longer-distance gran fondos to dirty all-road rides, I can't think of a better wheelset you can buy and ride worry-free for years.»