Dependable, simple and versatile road hub dedicated to discovering independence on asphalt and gravel.
The 350 hub is a dependable road mate for every adventure, whether on asphalt or gravel roads. A lightweight axle in combination with a milled hub body ensures a low weight while the proven Ratchet System with 36 teeth guarantees reliable power transmission. The plug-in construction allows maintenance of the freehub system without special tools and conversion to different standards - for maximum versatility.
Material

Aluminum

Freehub system

Ratchet System 36 SL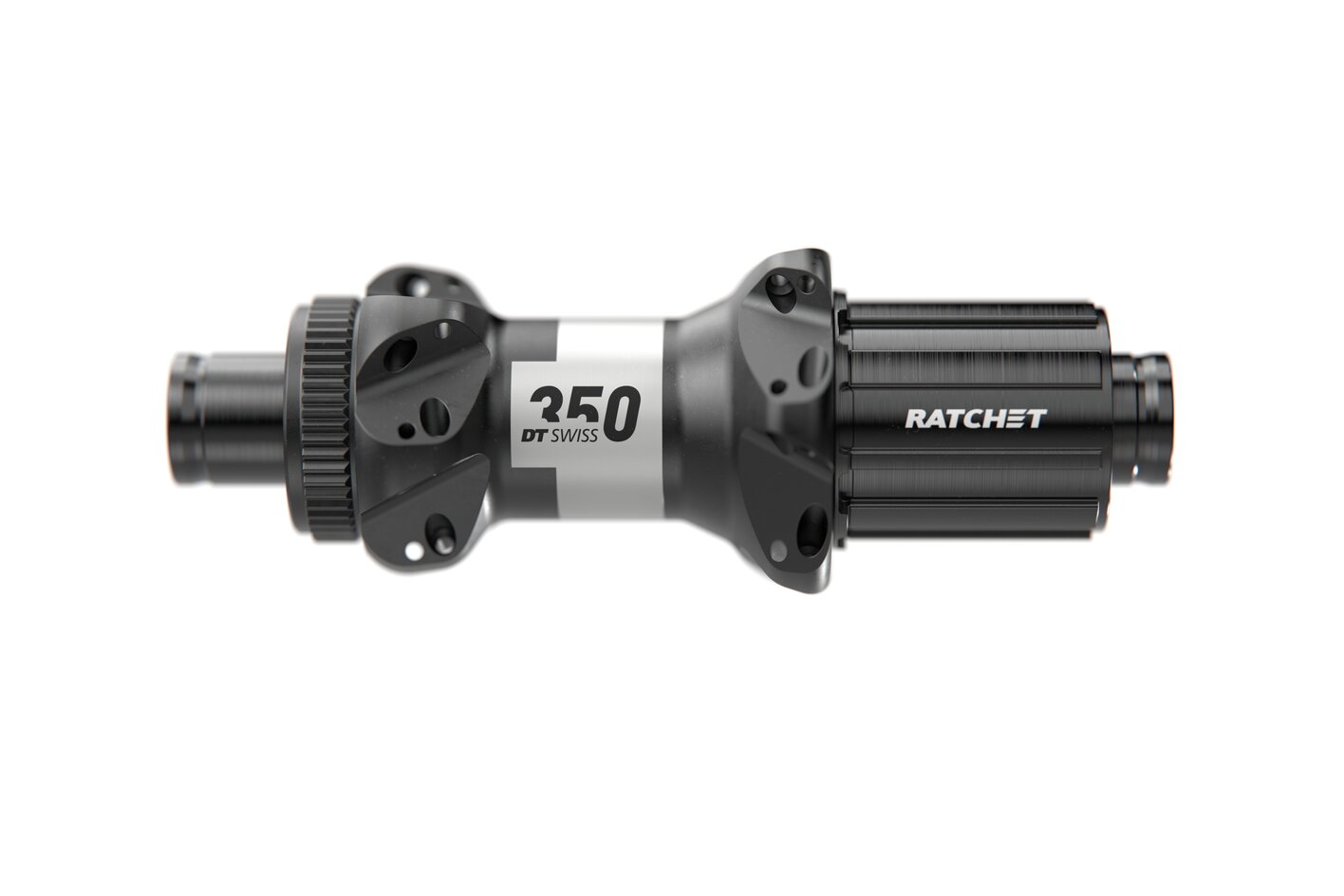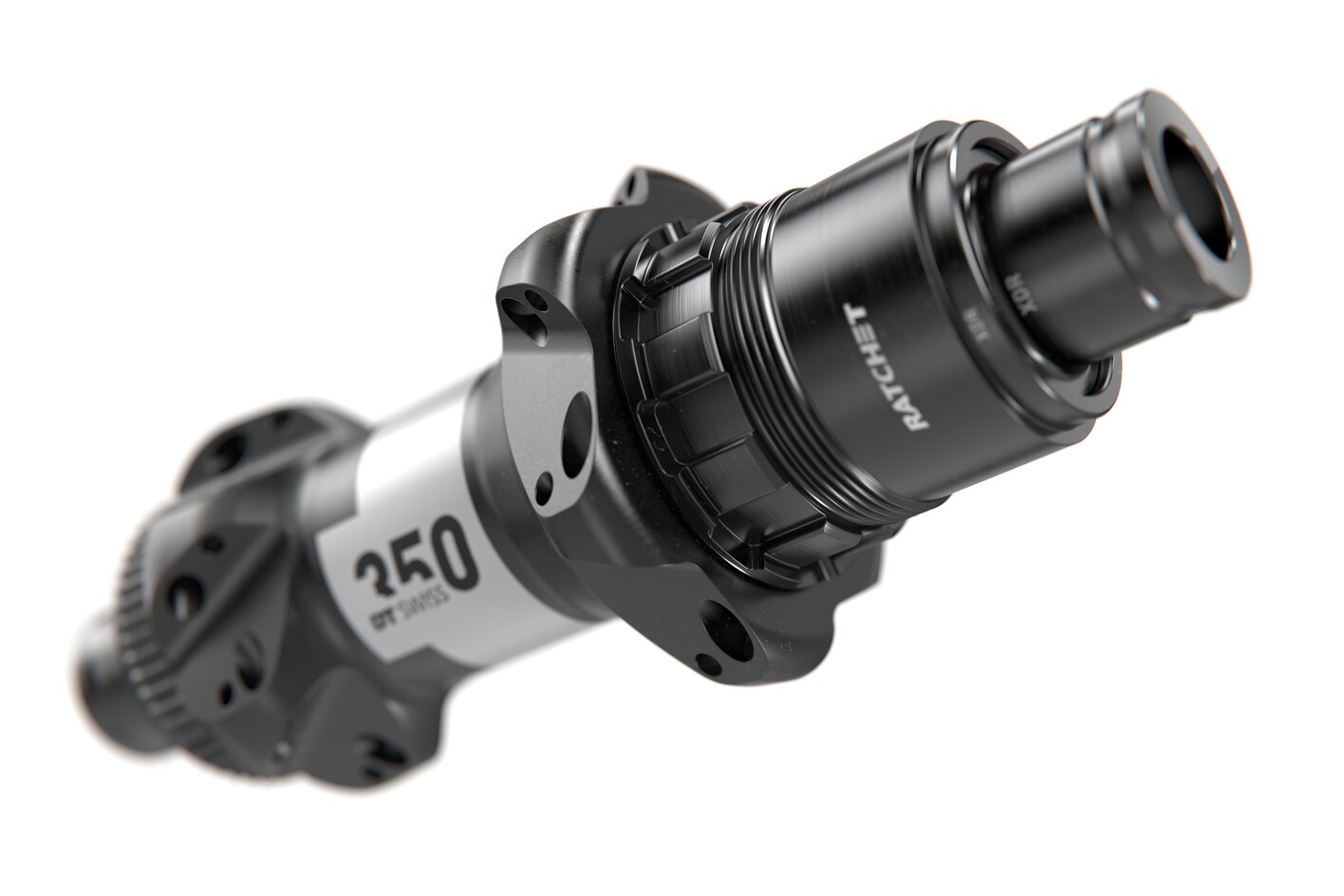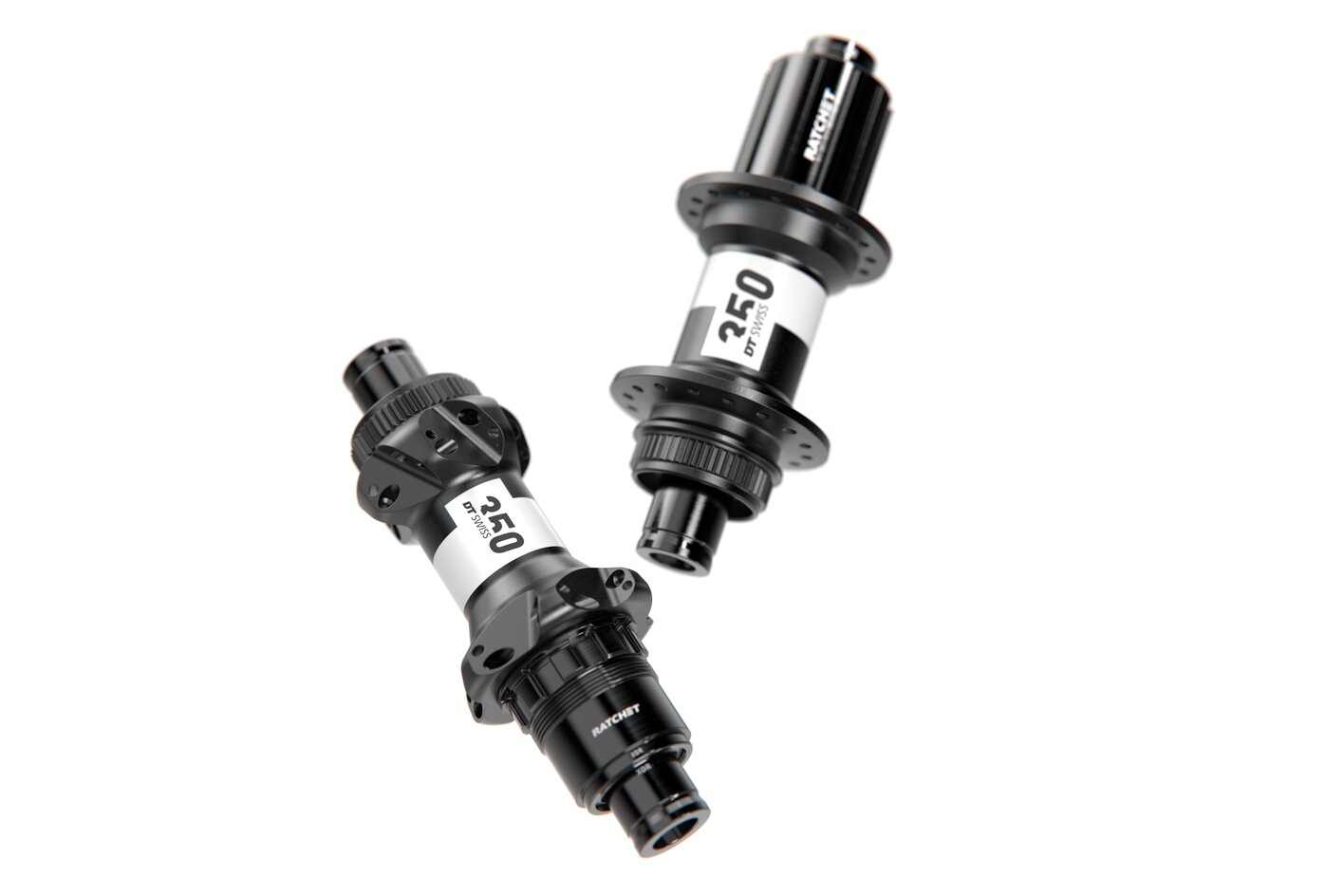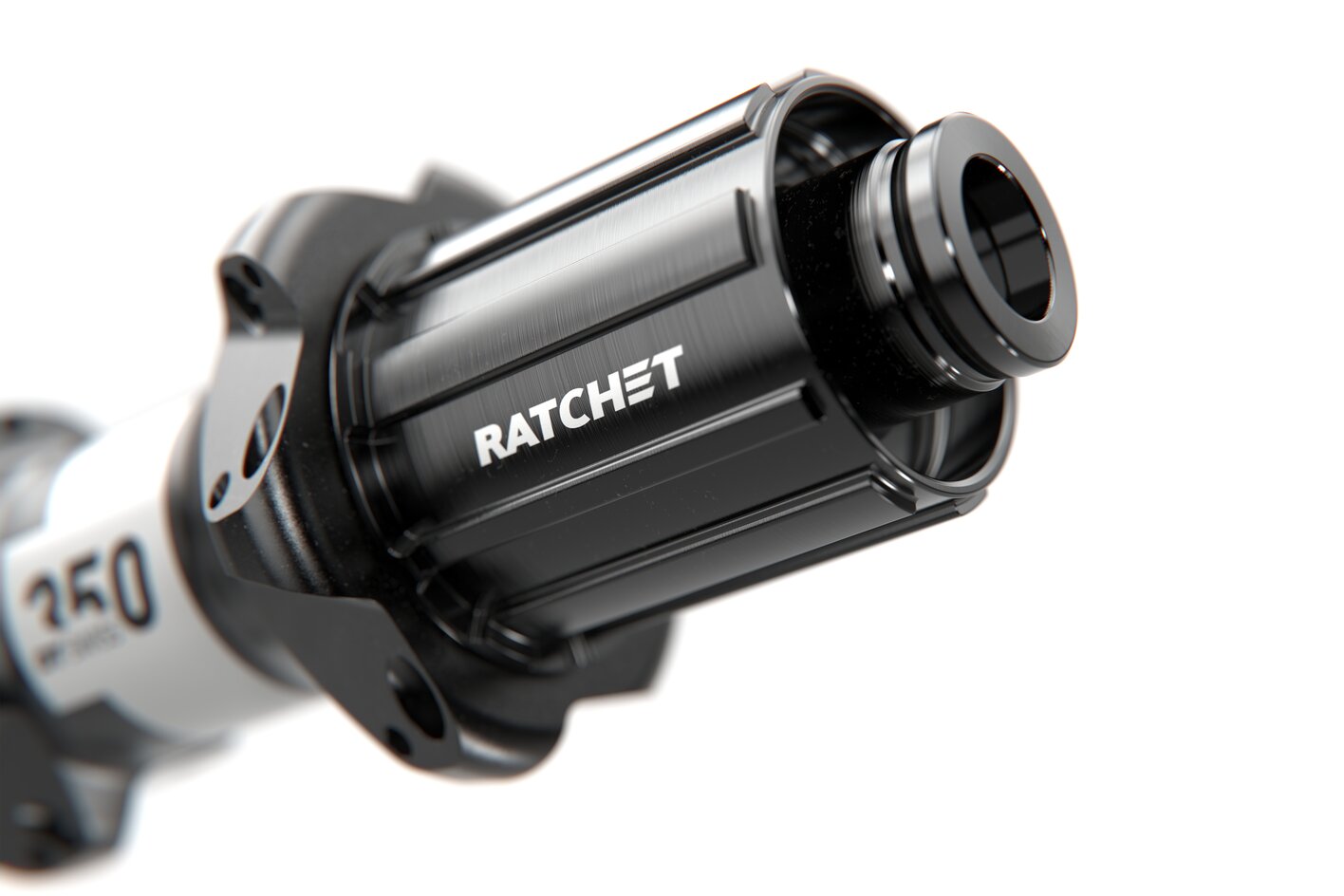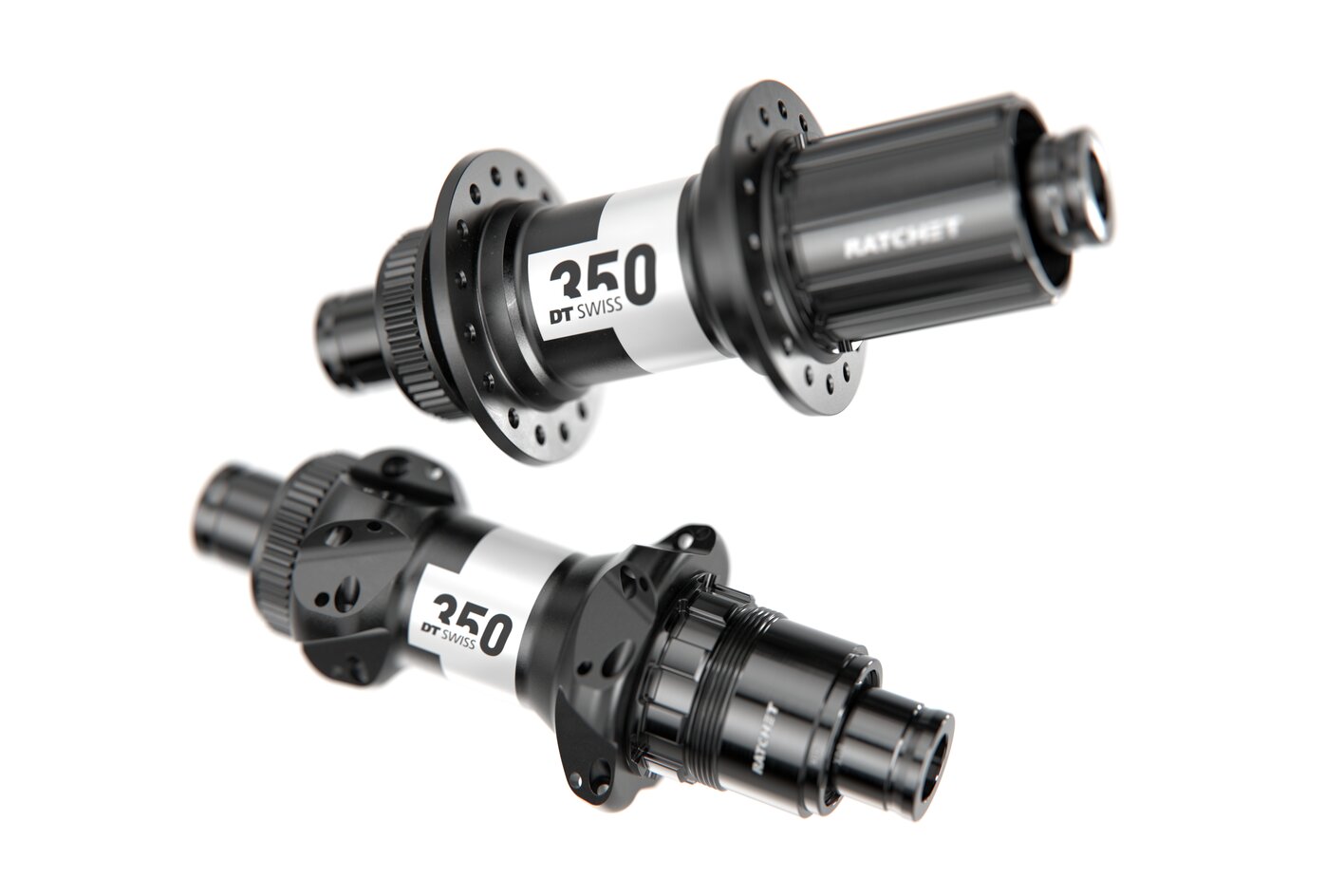 Model finder
Just a few clicks to find your model. Please use the filter below.
There are 21 models of this product.
Looking for conversion options, spare parts, manuals or how-to videos? Visit our product support.

Find help and answers for frequently asked questions here.
According to your selection 350 we found 21 models. Please use the model finder above to narrow down the models.
Select the model for which you need product support.
Find help and answers for frequently asked questions here.
Under Product Support, you will find exact details of all conversion options for your product (wheel, hub). First go to Product Support and select your product using the DT Swiss ID or filter. Under "Conversion" you will find the exact details for all conversion options. You will also find helpful How To videos and manuals.

Regular hub service is worth it! Dust and dirt cause wear parts to wear out faster, which can impair function. We recommend cleaning the hub every 12 months and lubricating it with a suitable grease. Here you can find How To videos and user manuals for hub servicing. If you need to replace a ratchet, please contact our Service Center or a dealer.

There are various reasons why the freehub may be stuck. Our technical manuals can help you find the cause:

Please check the user manual in section 3.

For professional evaluation, please contact our Service Center or a dealer.

You can also convert our Pawl hubs to the Ratchet LN System. You can buy the Ratchet LN upgrade kit from dealers. The How To video explains conversion step by step.

Play

Our hubs are marked with a production code. This starts with a "P" and can be found on the hub, either on the flange (on the disc brake side) or near the freehub body. See our How To video for more information.

Play

DT Swiss sells its products exclusively via official dealers, some of which also have online shops. Please contact your dealer. Or contact the distributor for your country – please use the contact form and select your country first, followed by "Product availability" as the subject.
Jean-Philippe Brun
bike shop owner
«I am fortunate to be the third generation to work with DT Swiss products. My grandfather built hundreds of wheels for the bikes he used to prepare. Our customers have always appreciated the quality of the material and the assembly we offer. He passed on his knowledge to my father, who passed it on to me. We have been working with DT Swiss components in our family shop for almost 25 years.
I like working with these products because of the quality, durability and the possibilities of conversion and maintenance that we can offer our customers. The new 350 hub is a perfect way to start assembling a custom wheel, with many different configurations to ensure you get the specification you need.
The improvements made on its construction make it easier to maintain, which makes my job and that of my team all the more enjoyable.»
Photo credit: Nicolas Dupraz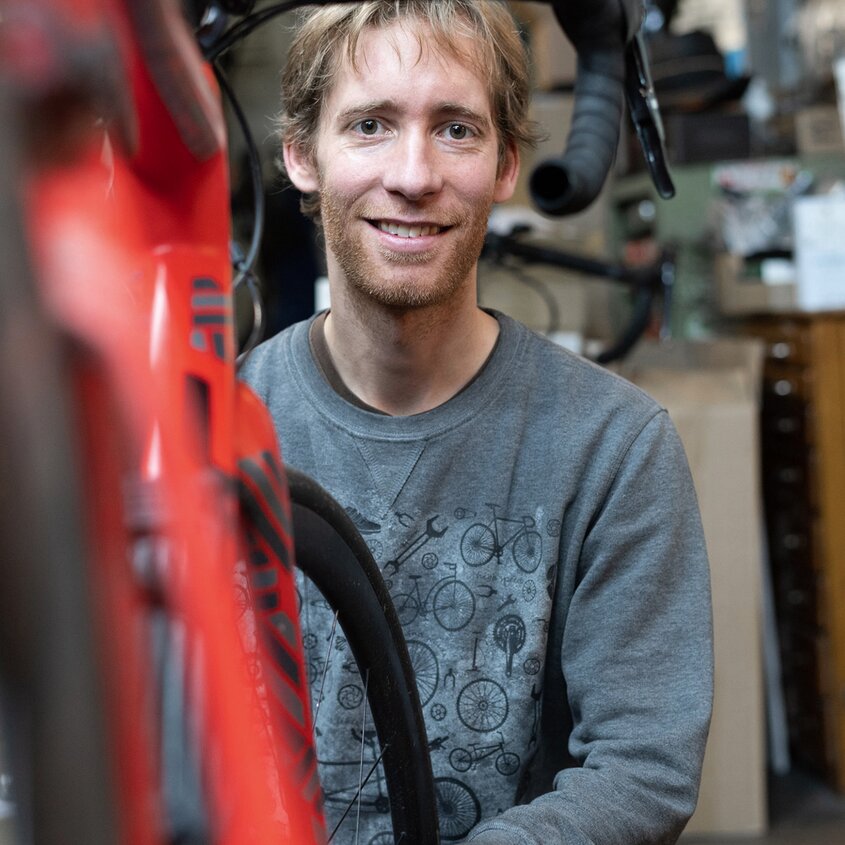 cycling tips

by dave rome

«Whether it's the rim brake road or the Super Boost mountain bike version, no hub in the world is better supported for various axle and freehub configurations.»
by cory benson

«Myself, I've laced up a set of the new 350 Road hubs into a pair of DT Swiss GR 531 alloy rims with 24 shiny silver AeroLite spokes, ProLock brass nipples & spoke washers. They tip the scales at 1756 g for the pair, and should serve me well as a bulletproof gravel wheelset for bikepacking and all-around adventure riding.»