Advancing the agility of light eMTBs.
MSRP per set US$

from $ 1084

Weight per set

from 1909 g
Increase the agility of lightweight eMTBs using this specific aluminum wheelset. Aligned to the purpose of lightweight eMTBs, the HX 1700 SPLINE LS aim for the right balance between lightness and resistance for more dynamic handling. The 350 hubs have been redesigned for eMTB to offer more resistance to the acceleration and braking forces. In addition, the spokes have been modified to increase their strength without drastically increasing the weight. These wheels are ready to be ridden on the fastest lines in technical sections and to carve into fast and tight turns.
Hub type

350 with Ratchet System 24

Rim

Aluminum, Hooked / Crotchet tubeless TC

Inner width

30 mm

Spokes

DT hybrid 3 straightpull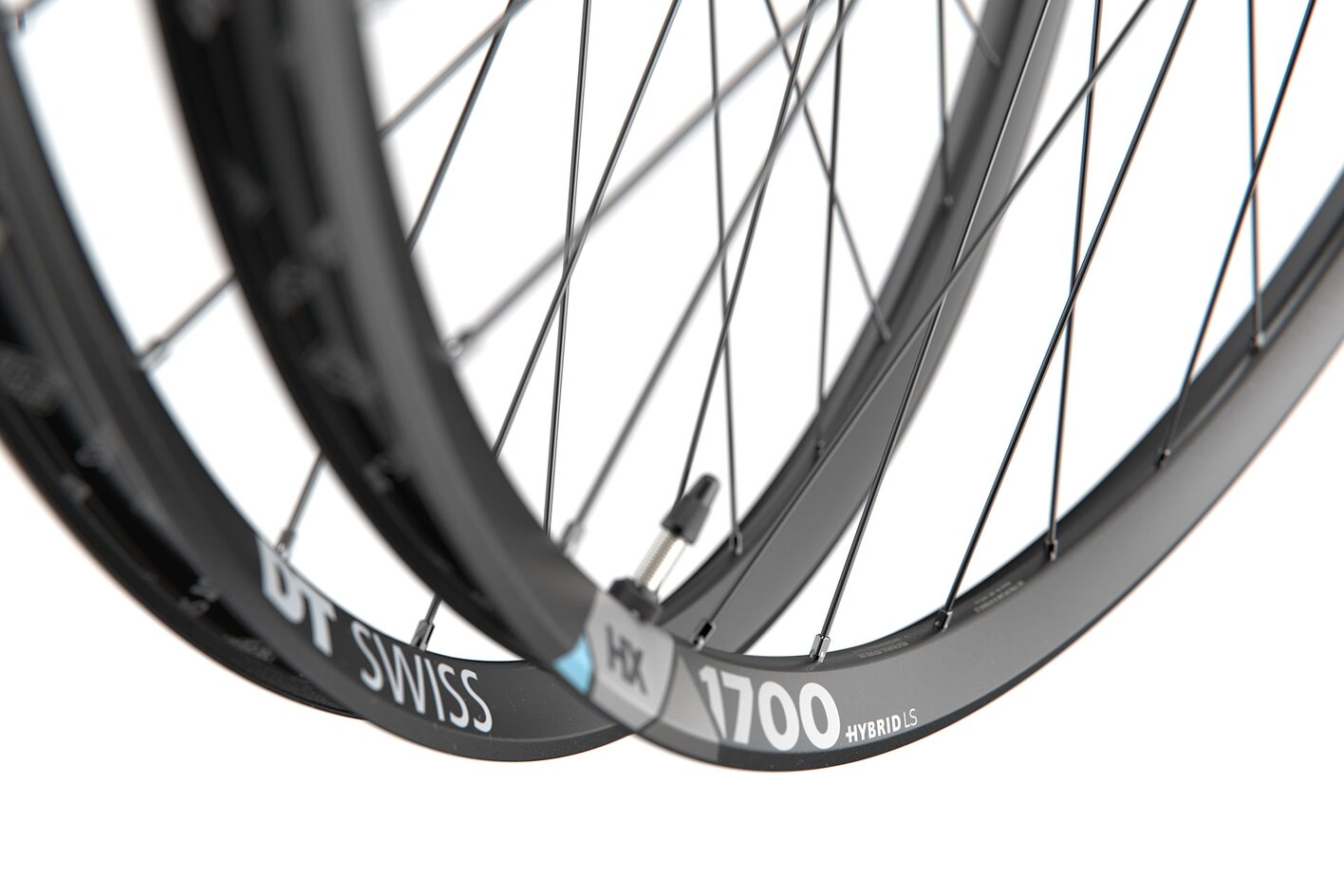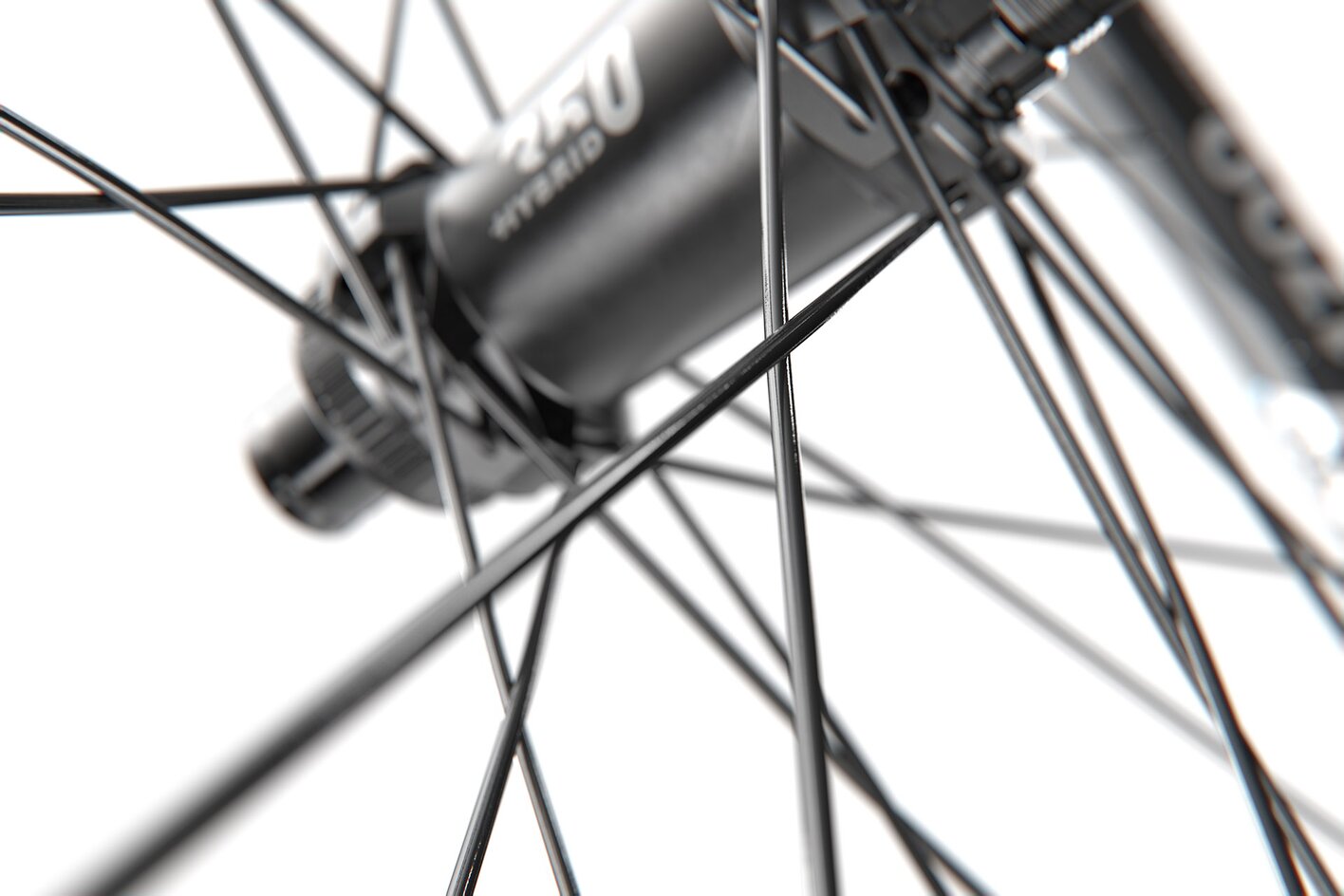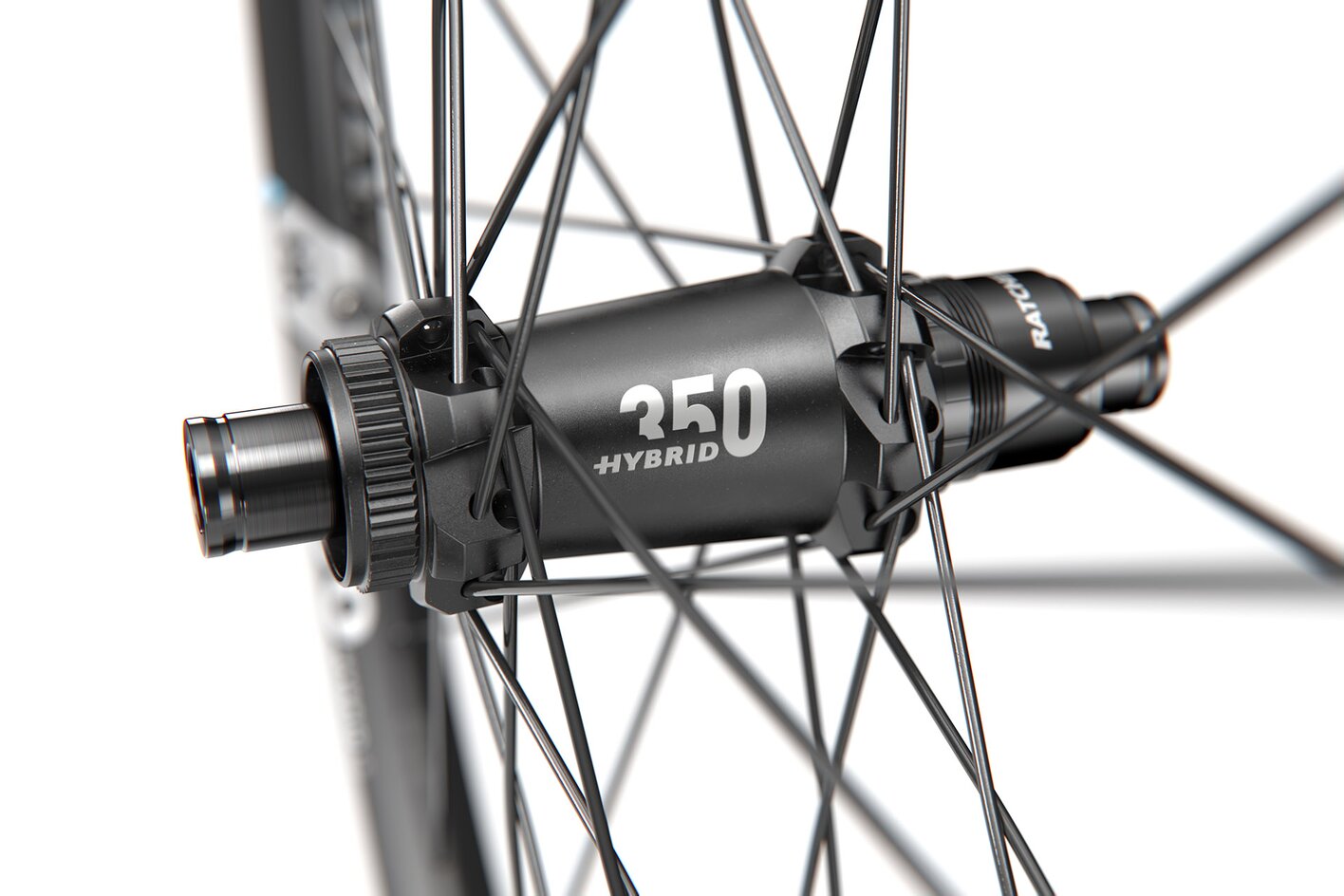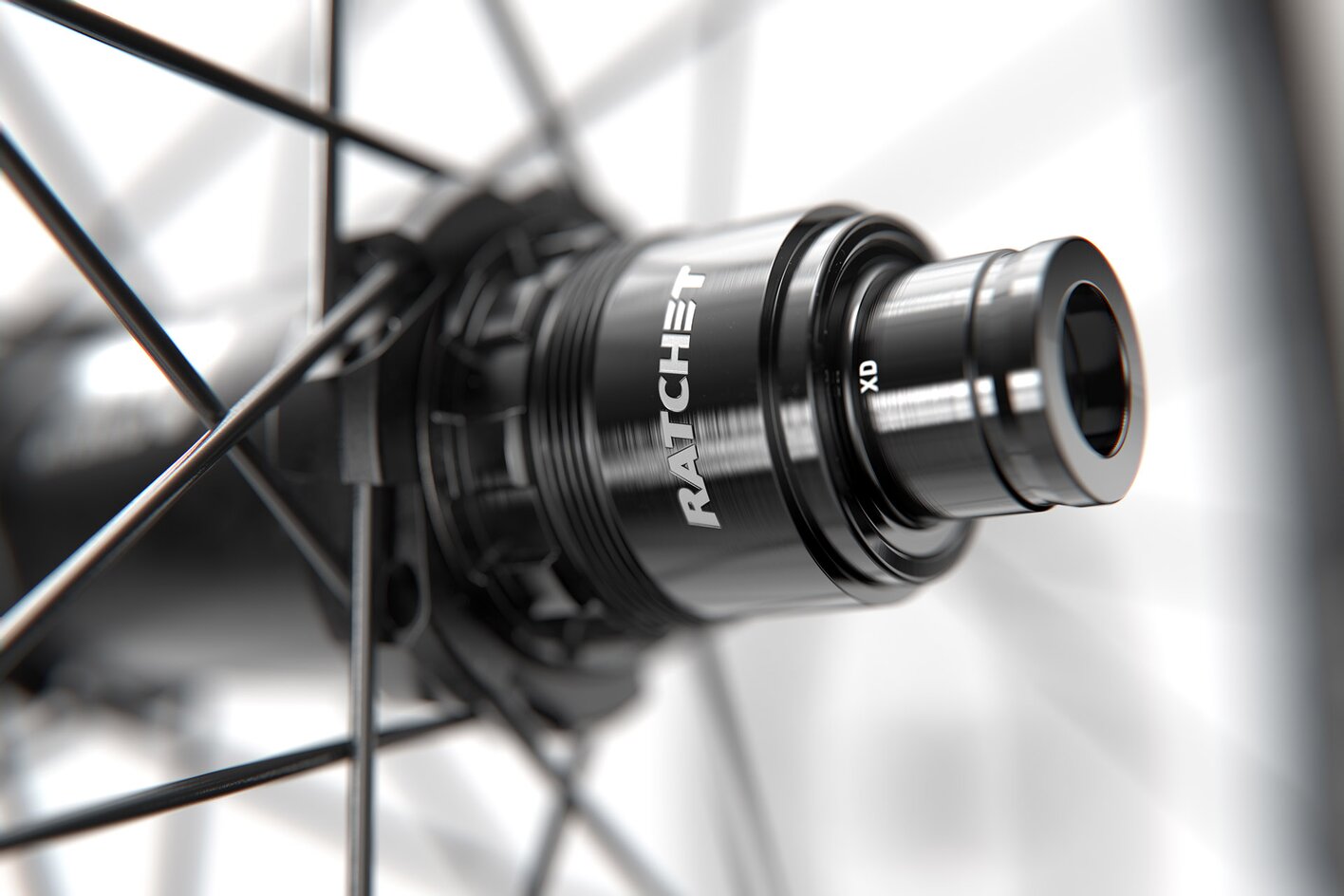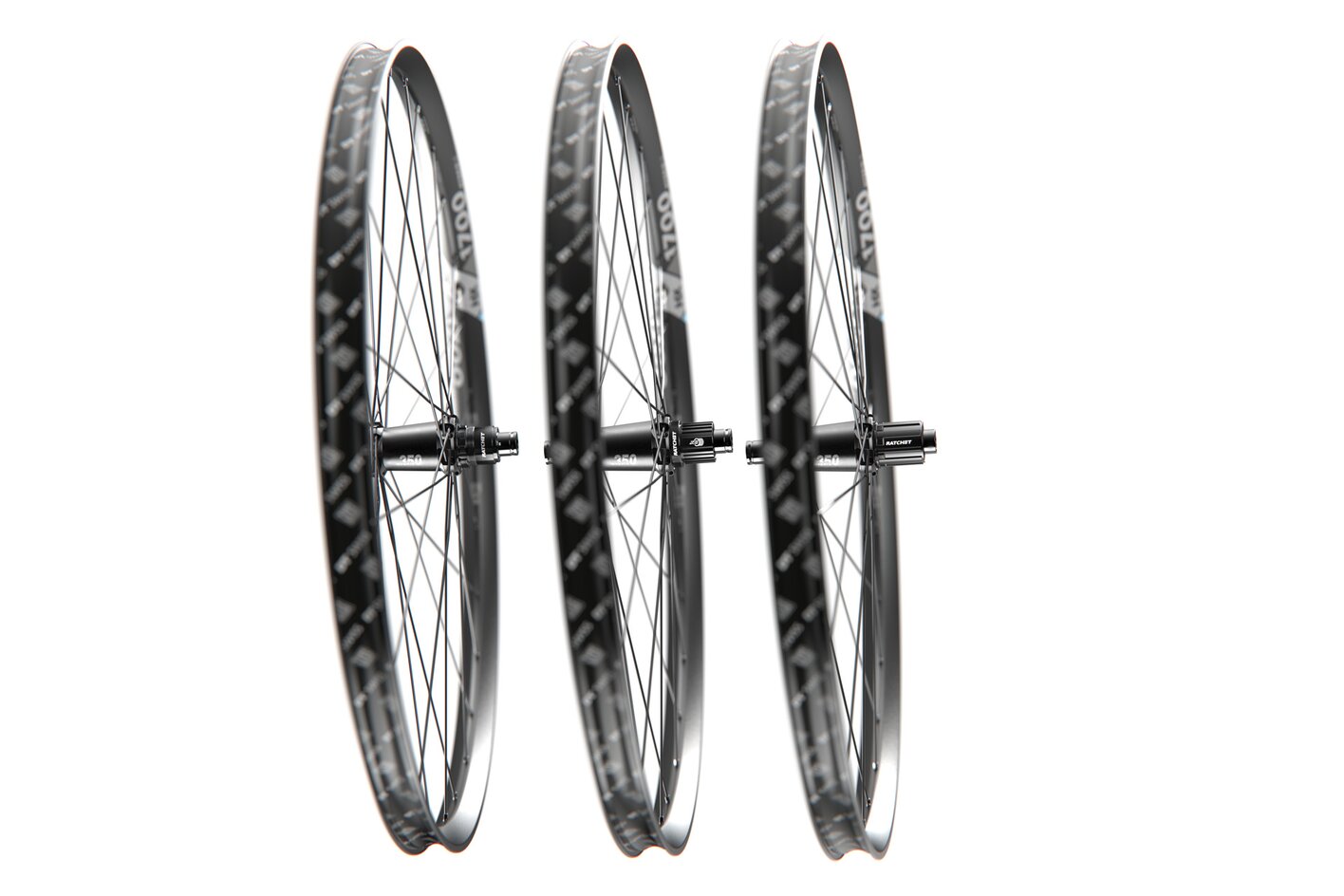 Model finder
Just a few clicks to find your model. Please use the filter below.
There are 6 models of this product.
Looking for conversion options, spare parts, manuals or how-to videos? Visit our product support.

Find help and answers for frequently asked questions here.
According to your selection HX 1700 SPLINE® LS we found 6 models. Please use the model finder above to narrow down the models.
Select the model for which you need product support.
Find help and answers for frequently asked questions here.
«The HX 1700 SPLINE LS wheels are perfectly matched to the Light Hybrid requirements. They act, by the lower weight compared to full hybrid wheels, more agile and safer compared to ordinary wheels. This balance is reflected in the performance in jumps and off-road and conveys handling like a classic enduro bike.
Technical trails turn out to be very grippy when up / downhill. This allows for precise line selection and great directional stability.»
Photo Credit: Gaudenz Danuser