Built with carbon for outstanding agility.
MSRP per set US$

from $ 2049

Weight per set

from 1691 g
from € 1769
from CHF 1863
These extra lightweight carbon eMTB wheels are engineered for riders looking for outstanding agility. Thanks to the low weight carbon rims, riders benefit from increased agility and dynamism when going uphill and downhill, while withstanding the increased torques of eMTBs. The spokes were designed with specific diameters to align light weight and resistance. Inside the 240 hub, oversized bearings support the additional loads of eMTBs. With the Ratchet EXP OS system, the rider benefits from direct acceleration through a torque-resistant freehub system. Each component has been designed with the specific aim of delivering advanced agility to find flow and fun on the trails.
Hub type

240 with Ratchet EXP OS 30

Rim

Carbon, Hookless tubeless TSS

Inner width

30 mm

Spokes

DT hybrid 4 straightpull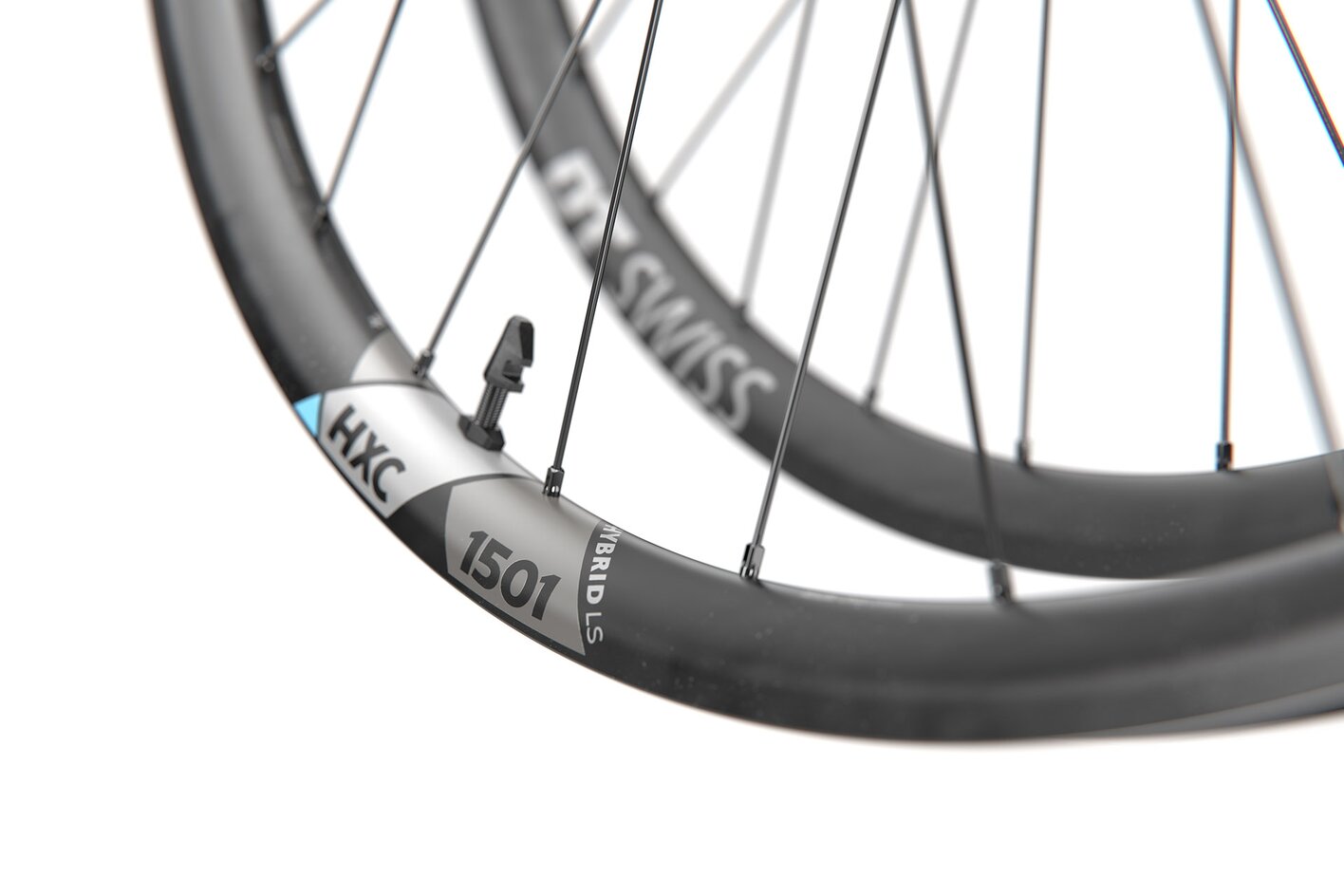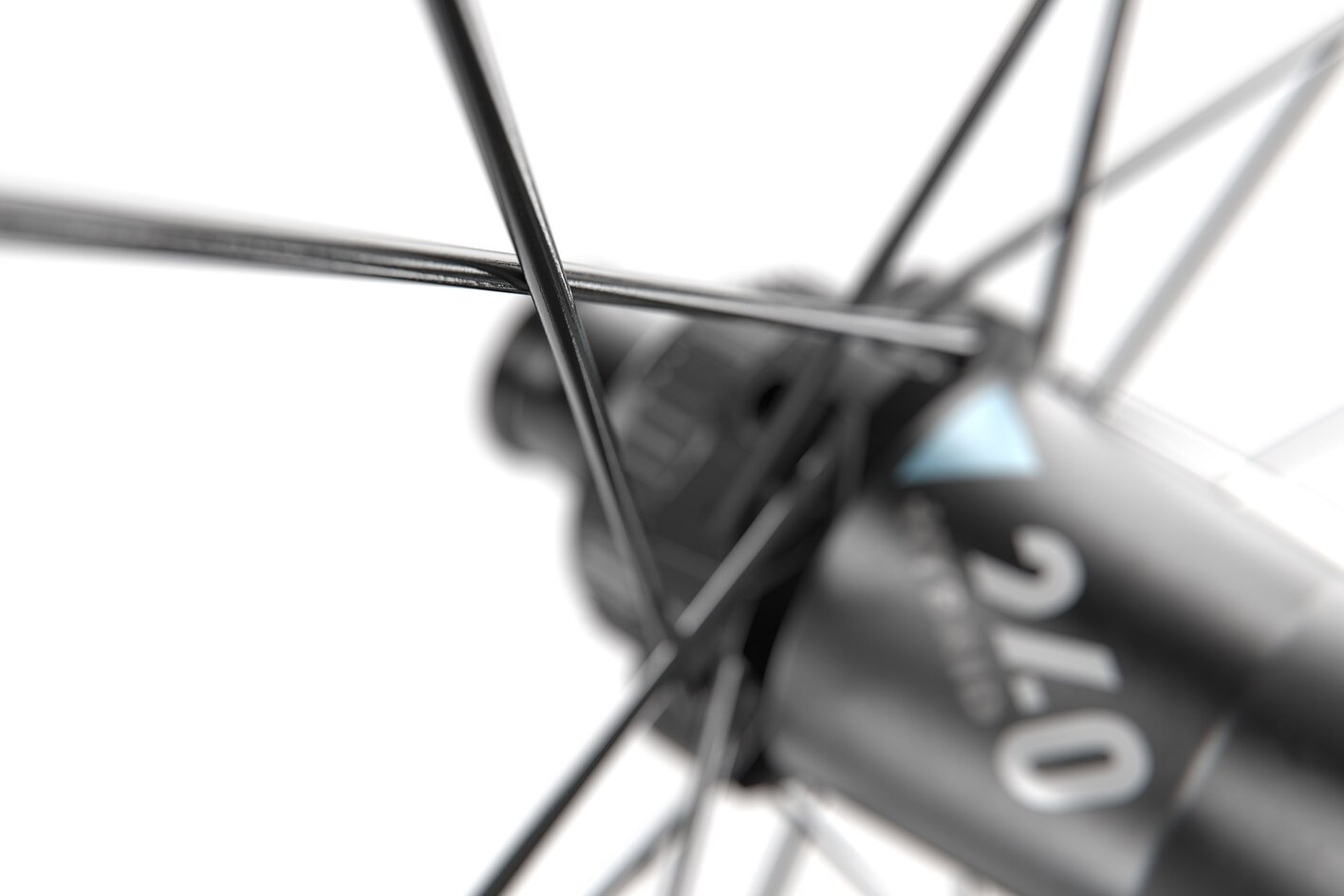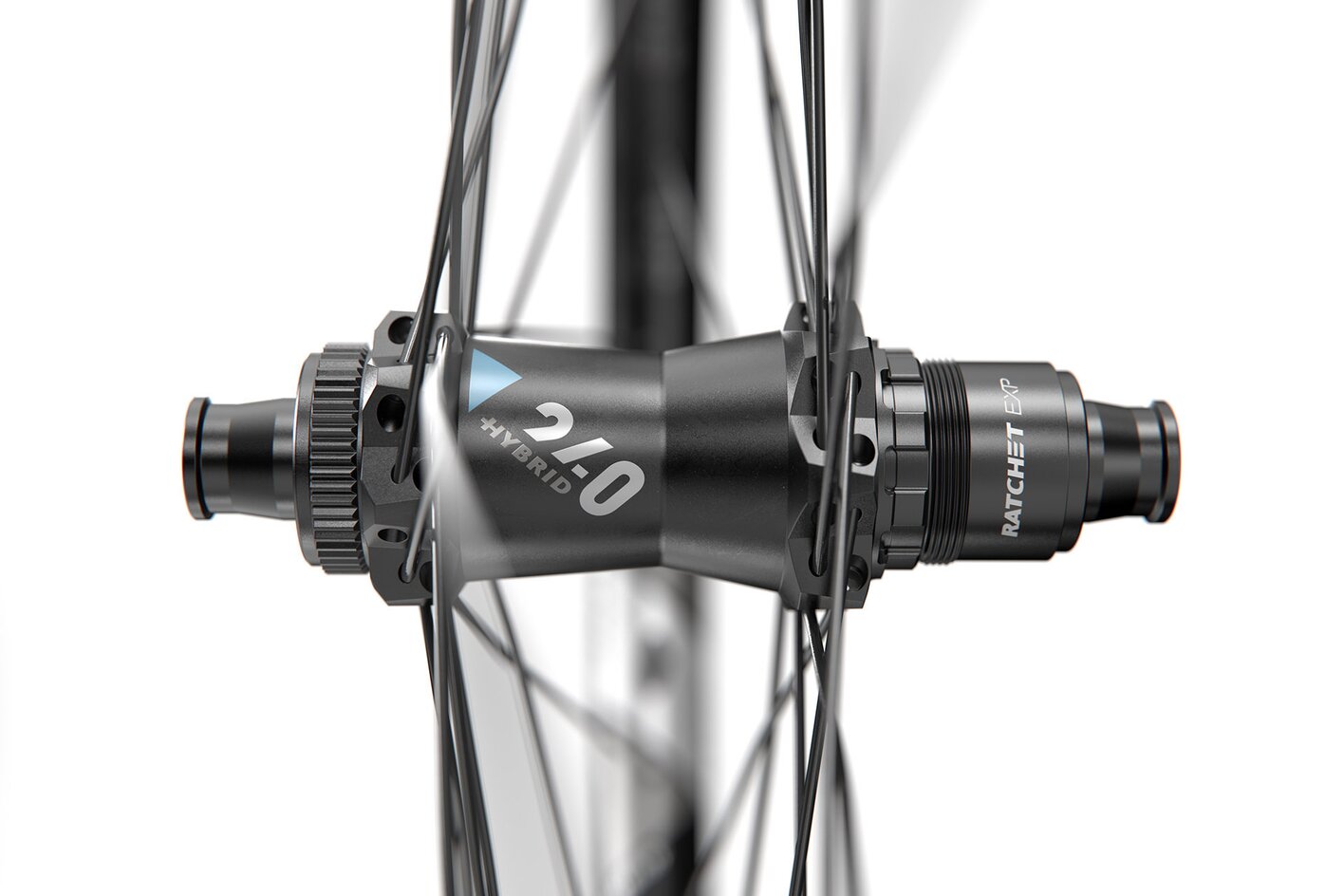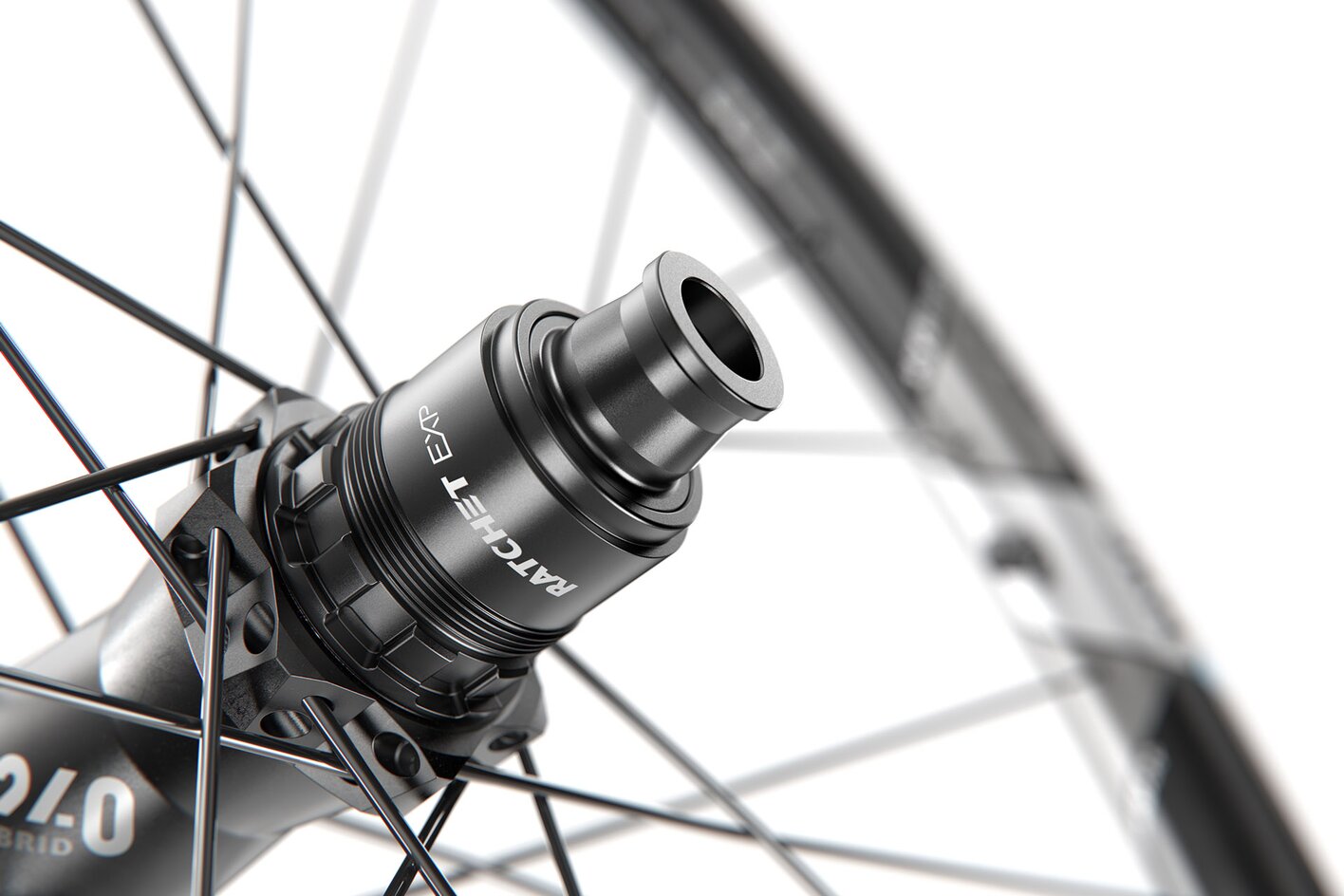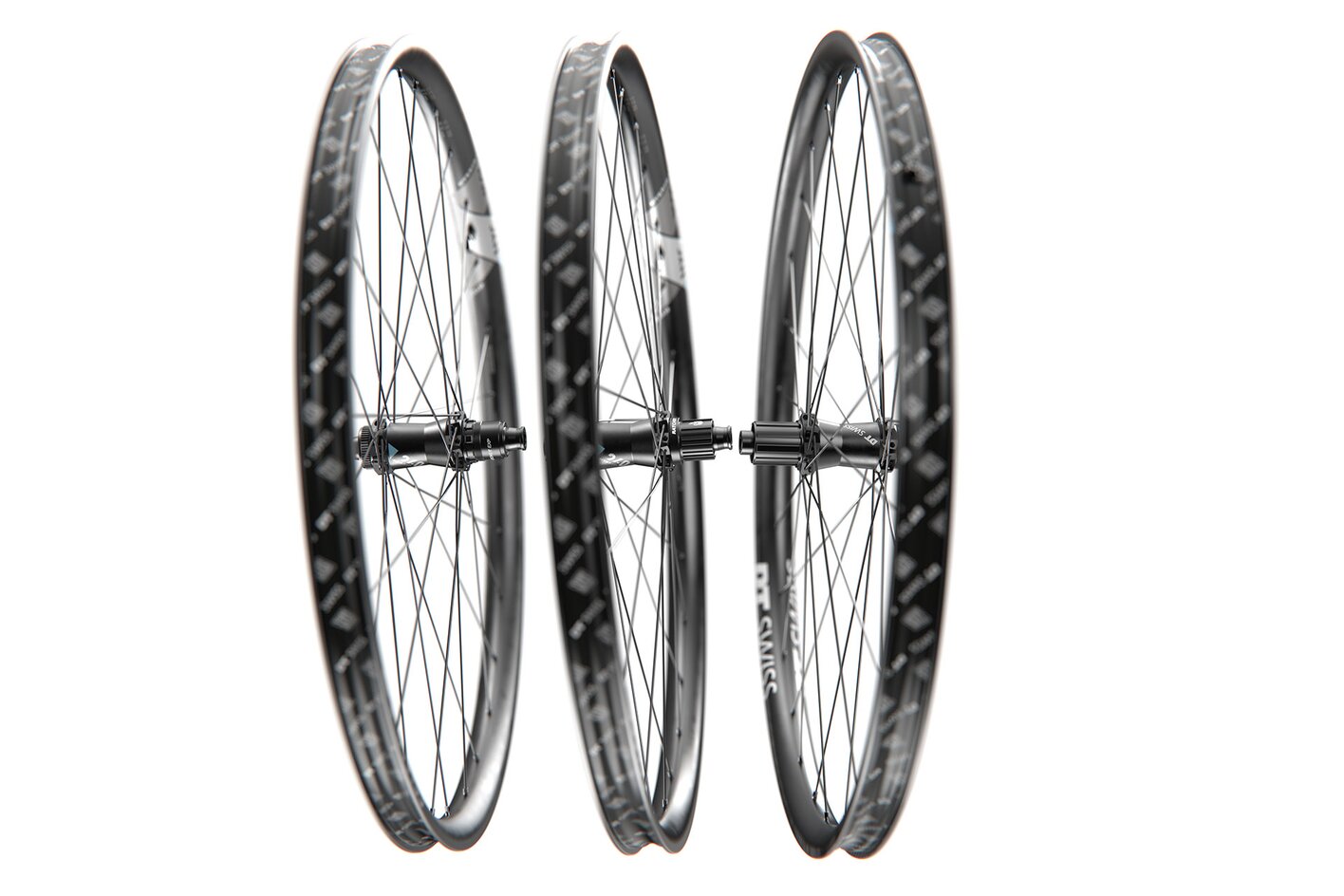 Model finder
Just a few clicks to find your model. Please use the filter below.
There are 6 models of this product.
Looking for conversion options, spare parts, manuals or how-to videos? Visit our product support.

Find help and answers for frequently asked questions here.

Extended guarantee conditions for Carbon Wheels
According to your selection HXC 1501 SPLINE® ONE LS we found 6 models. Please use the model finder above to narrow down the models.
Select the model for which you need product support.
Find help and answers for frequently asked questions here.

By buying a DT Swiss carbon wheel, you will benefit from the Fair Share Policy which allows you to profit from a crash replacement service for your wheels, available for 10 years after purchase.
«The new HXC 1501 SPLINE ONE LS wheels are so light that you no longer notice the weight of the eMTB. In addition, they are also very suitable for smaller and larger jumps, because they bring stability in the air. These wheels make it possible to ride technical trails faster because they are precise and light, allowing you to react quickly to avoid a root or a rock.»
Photo Credit: Gaudenz Danuser